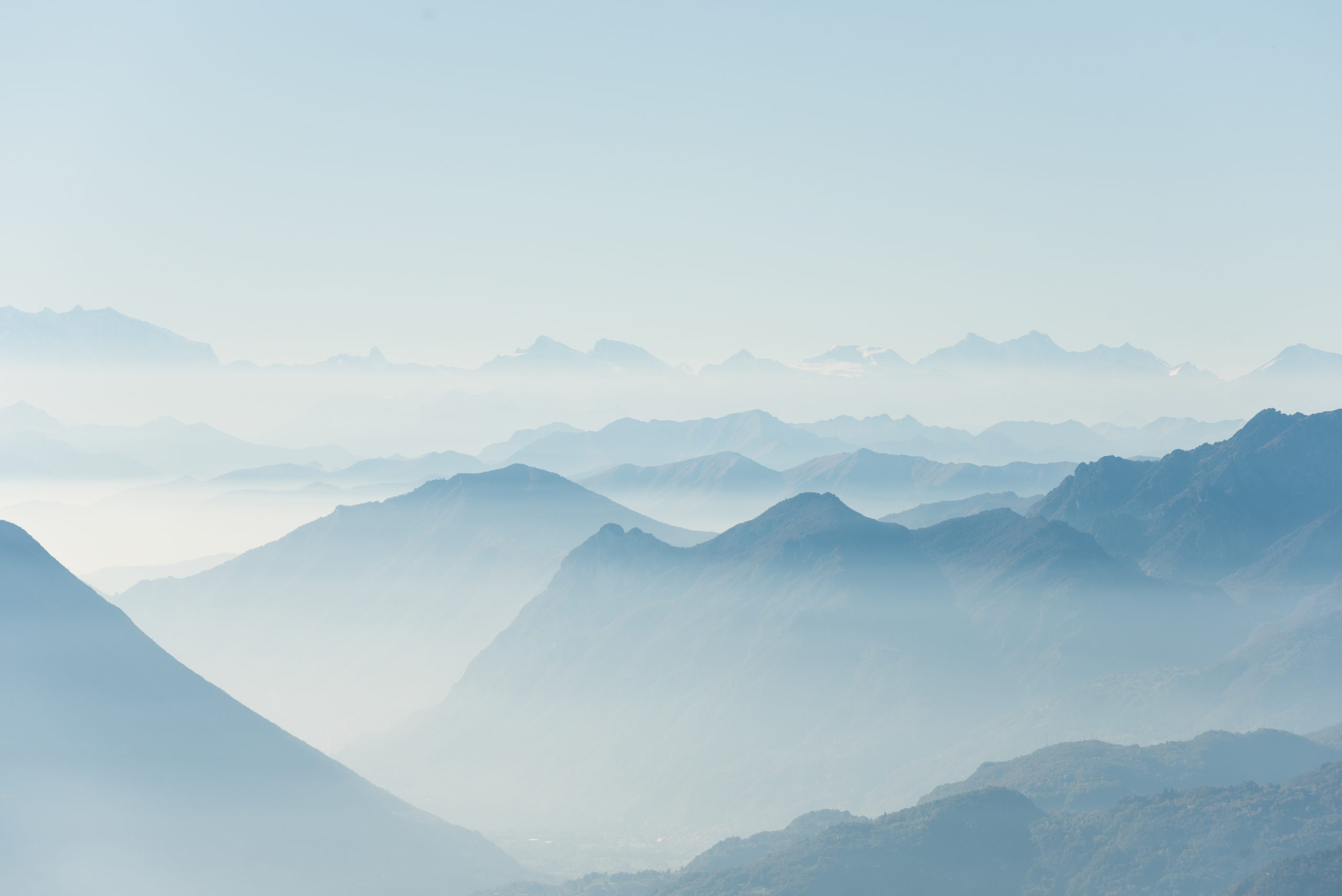 The Coalition of Asia Pacific Tobacco Harm Reduction Advocates
CAPHRA is an alliance between the Tobacco Harm Reduction Advocates and their respective organisations in the region.
We are unfunded and grassroots.
Our Mission
To educate, advocate and represent the right of adult alternative nicotine consumers to access and use of products that reduce harm from tobacco use..
Mentorship
All of our members work collaboratively through discussion, support, and mentorship for our respective countries' consumers and together as the representative consumer voice in the Asia Pacific region.
Grass Roots Advocacy
Update yourself with some of the world's leading THR experts and advocates, who freely share their knowledge and expertise.
Read more here
Latest News
"This white paper completely discredits and disproves persistent claims that there is a youth vaping epidemic, and that vaping is a 'gateway' to smoking," says Nancy Loucas, CAPHRA's executive coordinator. Her comments follow several leading international Tobacco Harm Reduction (THR) experts compiling and publishing 'The Subversion of Public Health: Consumer Perspectives'. It slams the World… Read More »White paper slams youth vaping disinformation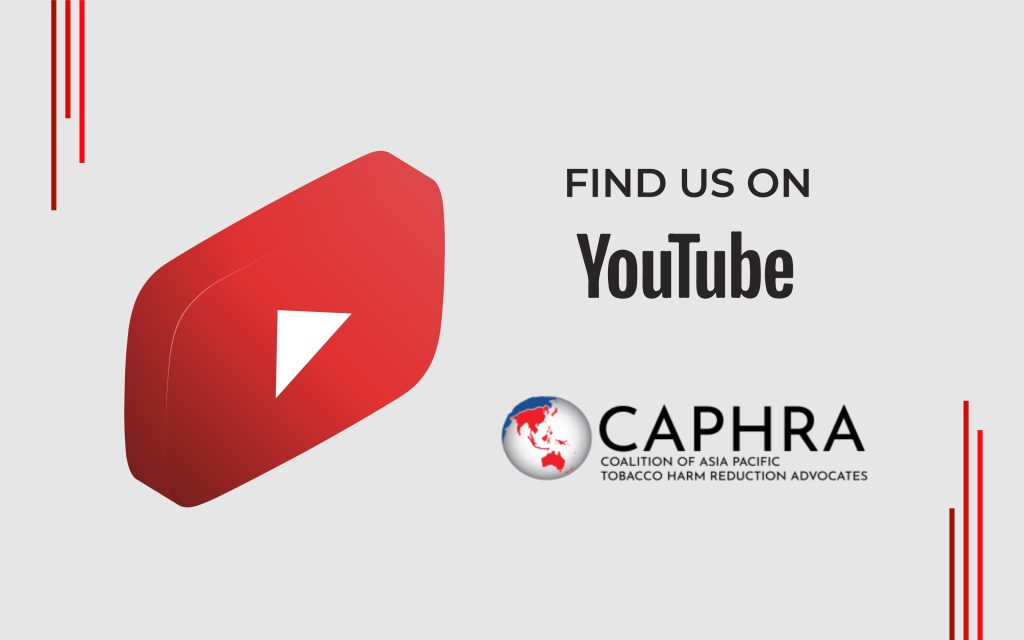 CAPHRA YouTube Channel
A variety of videos on Tobacco Harm Reduction, including interviews with international THR advocates, plus episodes of The Advocates Voice. Feel free to sift through the any playlists to learn about CAPHRA's efforts throughout the Asia Pacific region
Media output
We are constantly in the news, and provide an alternative source other than one-sided mainstream reporting on tobacco harm reduction efforts and THR advocacy.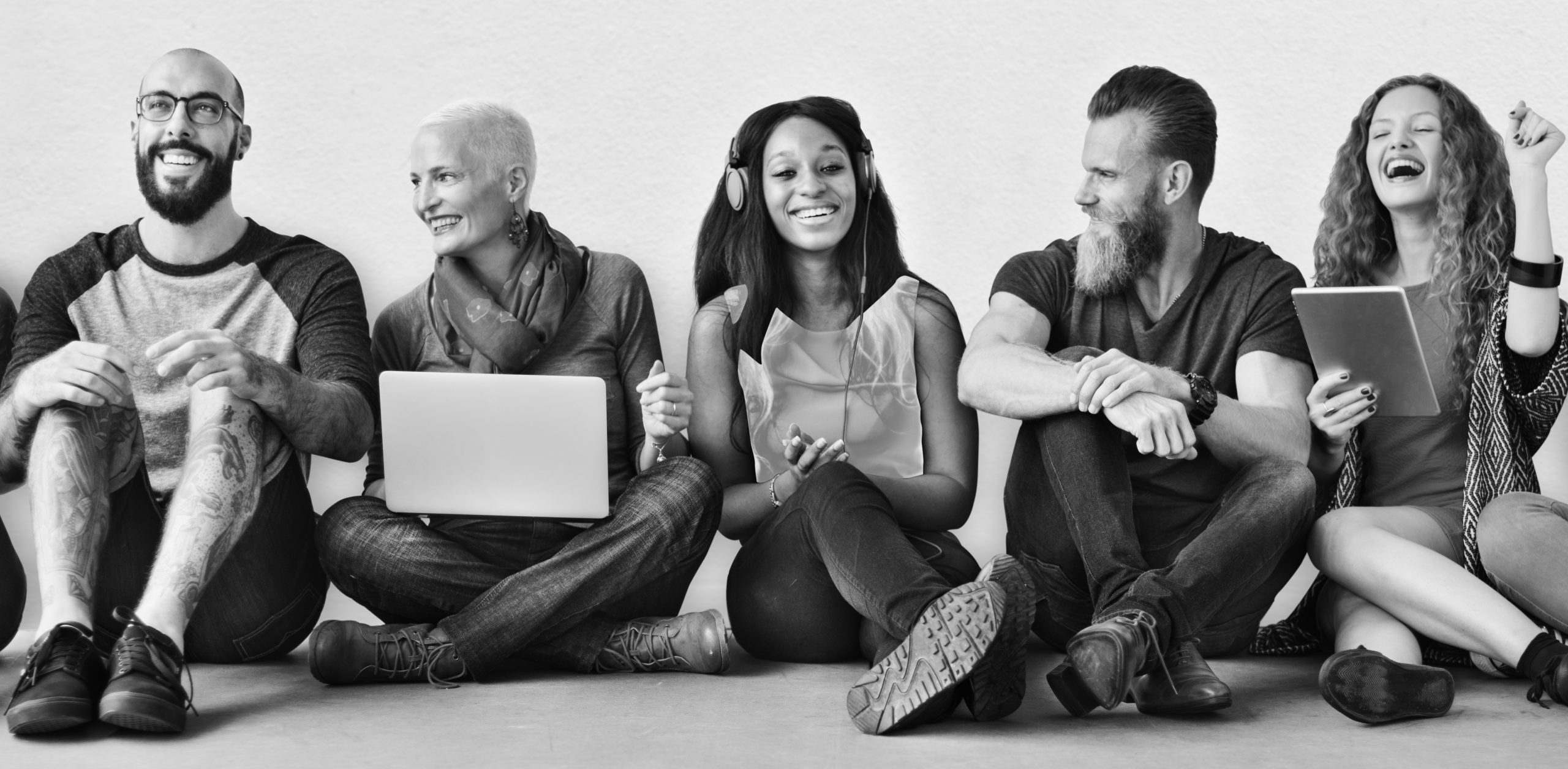 #RightToVape

Right To Vape is an international database and repository. It contains testimonials of adults who have quit smoking and/or switched from combustible and unsafe oral tobacco products to safer nicotine alternatives. Any adult who has successfully made the switch is encouraged to share their story for the world to see.

Testimonials from former smokers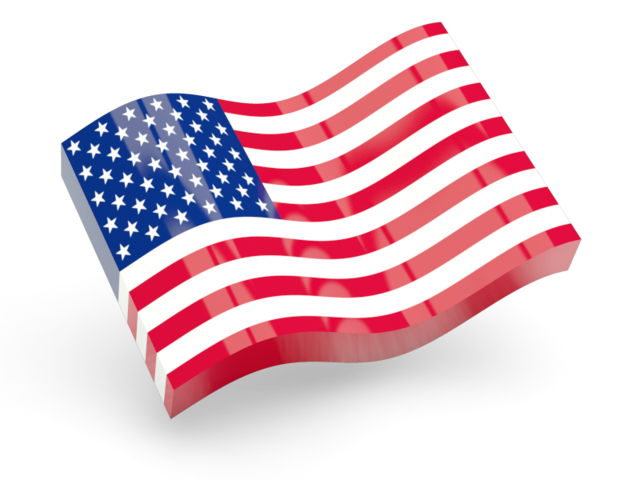 "​35 years, 3 packs a day, for the last ten years of smoking. Quit smoking 10 years ago. I've ever looked back!! Vaping saved my life!!!"
VICTOR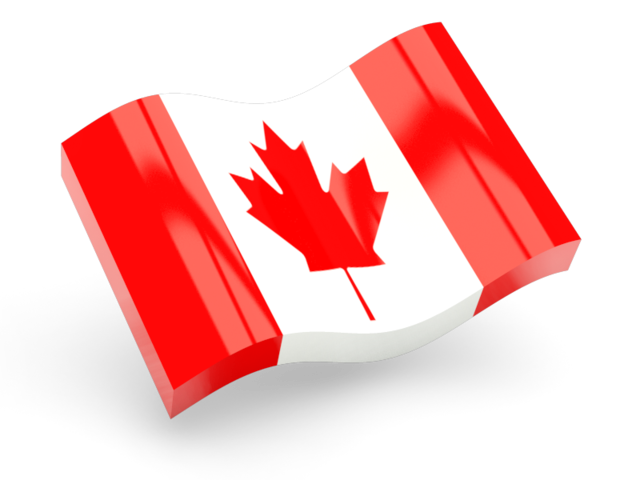 "I was slowly killing myself by smoking for 37 years… I switched to vaping and feel like a new man. I am 59 and have not felt this good in decades. I have been vaping for 5 years now with zero negative effects. Vaping probably saved my life."
BLAINE T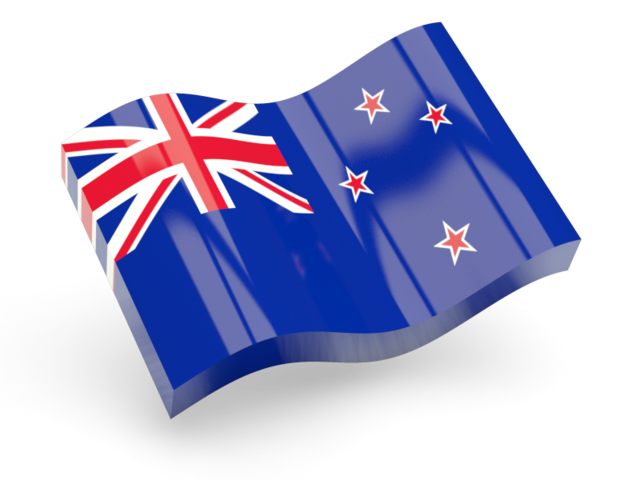 "I was a smoker for 41 years, tried lots of methods to stop. Started using an e-cig in October 2015, and have not smoked tobacco since then."
JENNY S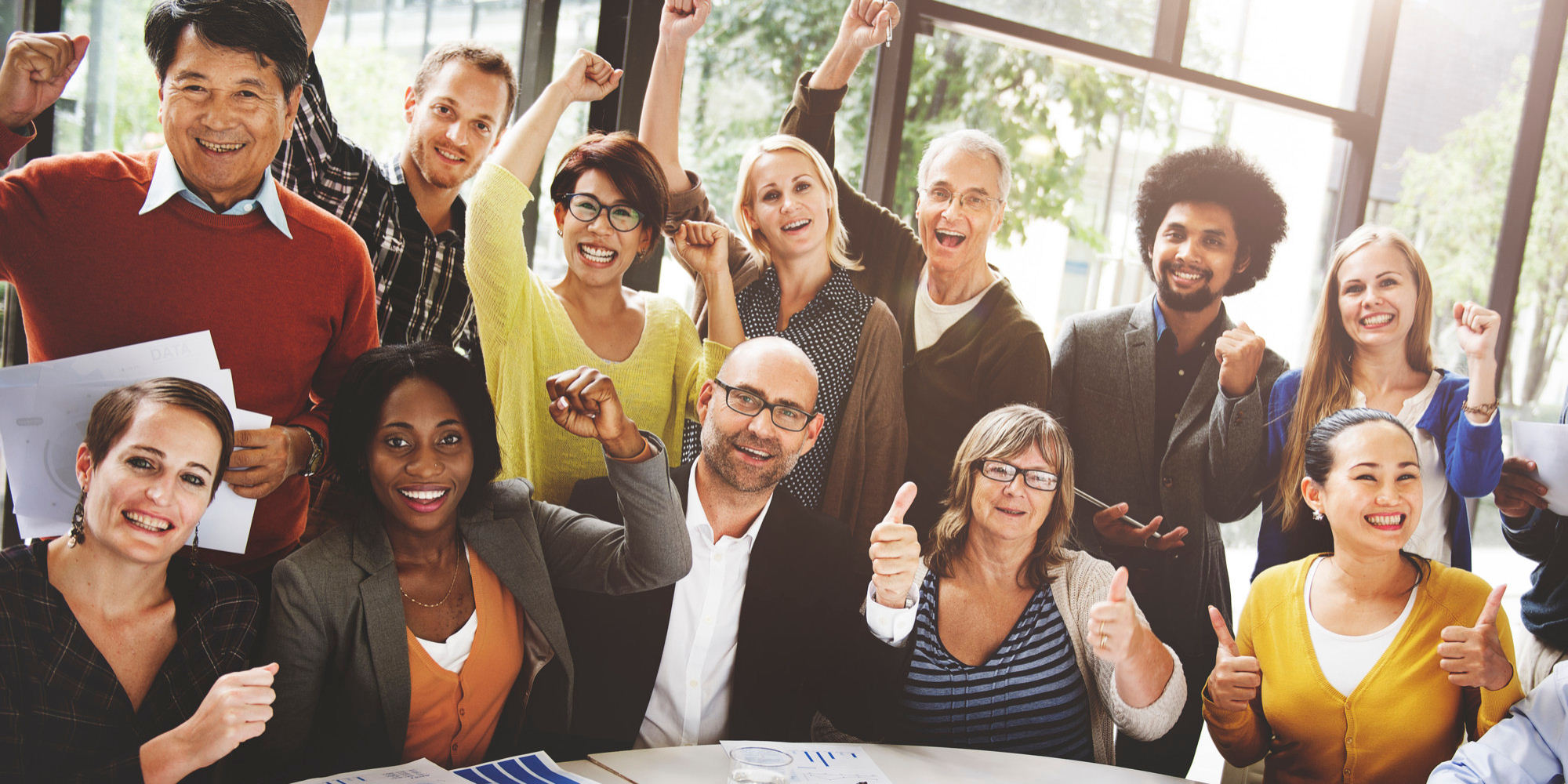 Let's work together
If you have found us for the first time, please take a few moments to look around to see what we do and why we do what we do.