HONG KONG

factasia.org is an independent, not-for-profit, consumer-oriented advocate for rational debate about – and sensible regulation of – the rights of adult citizens throughout the Asia-Pacific region to choose to use tobacco or other nicotine related products.
factasia does not promote smoking or the use of nicotine, opposes all under-age use of cigarettes or any other product containing nicotine, and does not engage in any manufacturing, marketing, distribution or retailing activities.
Visit website -|- Visit FaceBook -|- Visit Twitter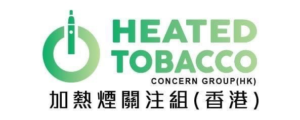 A HongKong-based group pushing for greater govenment support for vapers  and ENDS.