PHILIPPINES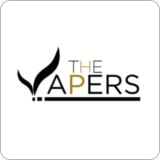 The Vapers Philippines is a consumer advocacy group with over a thousand members all over the Philippines. Based in metro Manila, there are various chapters in cities in Northern Luzon, Visayas, and Mindanao. We believe in responsible vaping and we aim to educate the public about the distinction of e-cigarettes from combustible tobacco cigarettes and the former's potential as a risk reduced product.
Visit FaceBook -|- Visit Twitter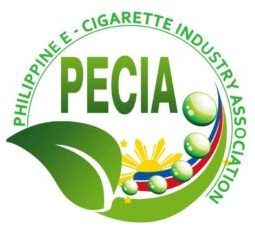 The members of the Philippine E Cigarette Industry Association endeavor members to be responsible citizens who practice self-regulation within our industry and who collaborate with the government as we observe public safety, environmental concerns, the rule of law and respect for one another, vis-à-vis promoting the greater understanding for e-cigarettes in the service of our users, our community and our country.
Global State of Tobacco Harm Reduction Report on the Philippines